Hours & Rates
Visit the Manor!
Learn more about ours hours and admission fees.
Recent News

Upcoming Events
Time: 7:00 p.m.
Location: Mountainview Christian Reform Church 290 Main Street East, Grimsby
Time: 2:00 p.m.
Location: Nelles Manor Museum
Subscribe or Get Involved
Subscribe to our YouTube Channel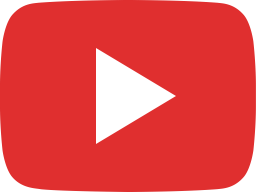 Welcome to Nelles Manor Museum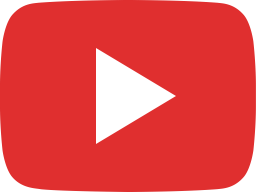 Learn to Cook 1780s Style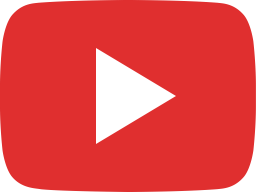 Meet Maggie!