Events
Take a look at the upcoming events that we have planned for the year.
We welcome guests and visitors to our community's special house!
Upcoming Events
Hours & Rates
Visit the Manor!
Learn more about ours hours and admission fees.
Recent News

Subscribe or Get Involved
Follow us on Instagram
This error message is only visible to WordPress admins
Error: The account for nellesmanor needs to be reconnected.
Due to recent Instagram platform changes this Instagram account needs to be reconnected in order to continue updating. Reconnect on plugin Settings page
Subscribe to our YouTube Channel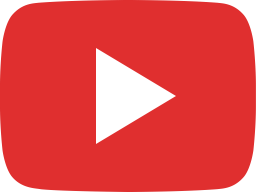 Learn to Cook 1780s Style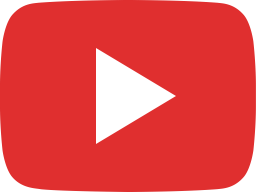 Meet Maggie!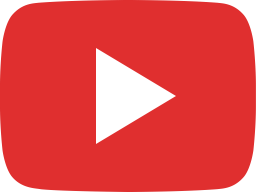 We're back for 2019!!