Events
Due to COVID 19 we do not have any events on the calendar as yet.
We are planning a number of events and activities for 2021 and will post them as soon as possible.
Become a Friend of Nelles Manor or subscribe to keep up to date.
Hope to see you soon!
Upcoming Events
Hours & Rates
Visit the Manor!
Learn more about ours hours and admission fees.
Recent News

Subscribe or Get Involved
Subscribe to our YouTube Channel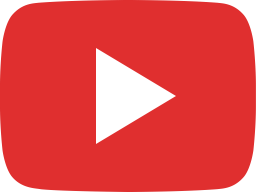 Welcome to Nelles Manor Museum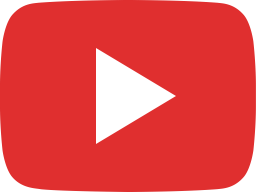 Learn to Cook 1780s Style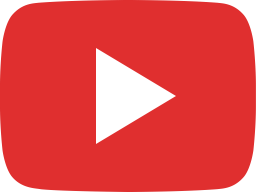 Meet Maggie!