Murder at the Manor October 28
Time: 1:30 p.m.
Location: Nelles Manor Museum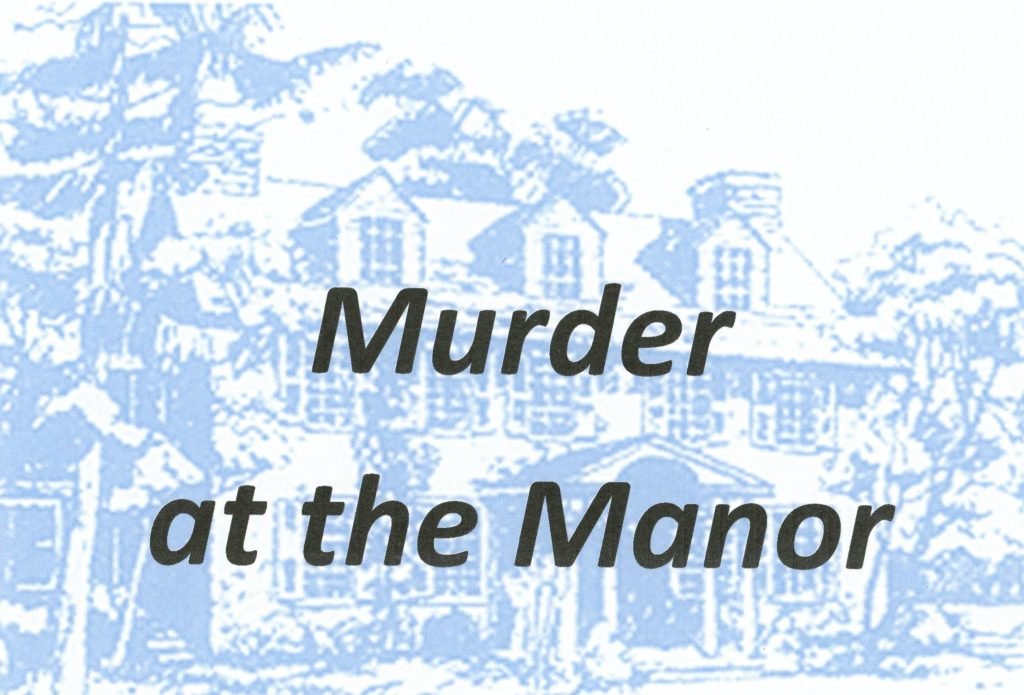 It is 1820 and you are visiting a beautiful Georgian Manor in Upper Canada. Suddenly there is a scream! Constables are hours away – you are the detective and must catch the murderer. With the Radcliffe family and staff all having motives – good luck!
A One Act Murder Mystery
Script by Jennifer Toews based on an Original Concept by Emily Byrne
Director Jennifer Toews
Come and discover who done it!
The link will take you all the days and times offered.
https://www.eventbrite.ca/e/678553962167?aff=oddtdtcreator