Welcome
HOLIDAY TOURS
Looking for something to do after Christmas?
Come on out to Nelles Manor for some fun holiday tours on December 27, 28, and 29 from 1-4pm.
There will be snacks and hot chocolate provided at the end of the tour, as well as crafts and old fashioned games for the kids.
It promises to be a fun afternoon!
Check out our events page for admission prices and other information.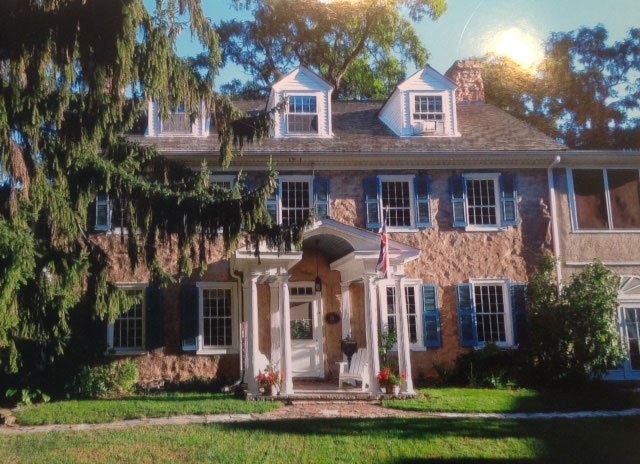 How to get here
Learn more about how to get here with directions from Toronto, Guelph and Niagara.