Spirit Walk
Time: 6:30 p.m.
Location: Nelles Manor Museum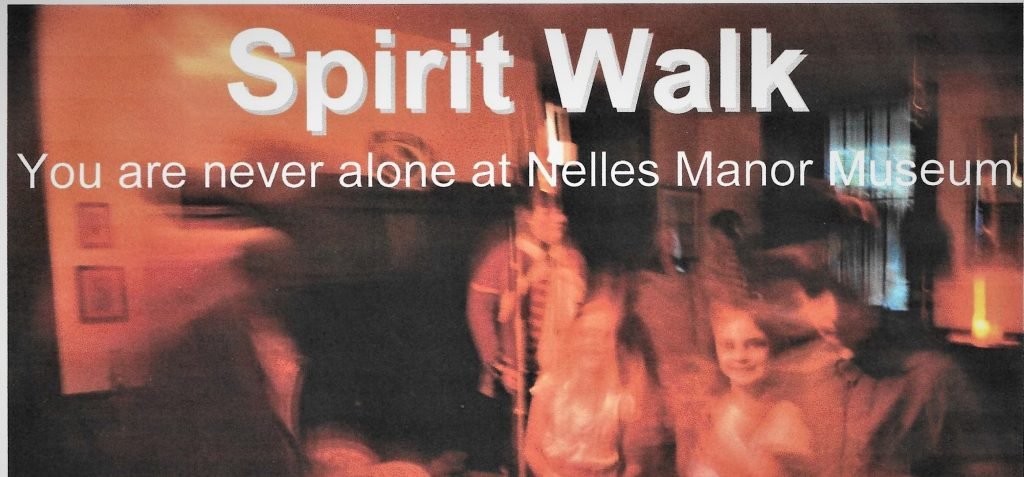 You are never alone at Nelles Manor Museum
You are invited to tour the 233-year-old Nelles Manor Museum. Explore the dark, candlelit rooms, and hear true paranormal tales from the Manor. You might not believe in ghosts, but within the walls of Nelles Manor, you may never be truly alone.
Maximum of eight people per time slot.
Tickets: $20 for adults, $10 for children, and family rate of $50.
Tickets available www.nellesmanor.ca or Eventbrite
COVID protocols will be followed with proof of vaccination and masks.